43rd Bomb Group Casualty Database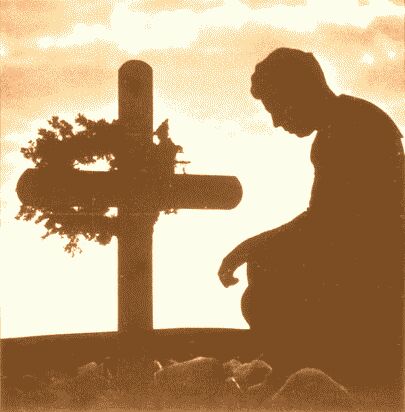 The information contained in this database can be sorted by left-clicking on any of the column titles. For example, if you'd like the information depicted alphabetically, left click on "Name" and the information will be sorted alphabetically from A to Z. Left click on "Name" again and the information will be sorted from Z to A. If you left click on "Sort By Incident," the data will immediately sort from earliest casualties to latest casualties in date of incident order.

The following documents, websites and/or databases were cross-referenced in part or in whole to build the 43rd Bomb Group Casualties database:

43rd Bomb Group History
43rd Bomb Group S2 Diaries
U.S. Rosters of WWII Dead, 1939 to 1945, via Ancestry.com
Defense Prisoner of War/MIA Office (DPMO) website
Various Missing Aircrew Report (MACR) websites - used for cross-reference of tail number to unit to date of loss to MACR # (did not access the actual MACRs)
American Battle Monuments Commission (ABMC) website
National WWII Memorial website
Find-A-Grave website
Ipswich (Brisbane, Australia) Manson Park Burials Register website
USAAFDATA website
Pacific Wrecks website
Note: There were several instances of inconsistency in almost every field of data when cross-referenced across many records and databases. There were varied spellings of surnames, varied middle initials, slight discrepancies in service numbers, home state, etc. In these instances, an attempt was made to look across as many different reference points as possible to come up with the correct information. It is likely that discrepancies still exist, though we attempted to minimize that possibility.





Explanations





Date of Incident vs Date of Death



Oftentimes, a person might be injured and die days or weeks later; additionally, a person or crew might be missing for a significant amount of time or continues to be missing in action. Thus, the date of the actual incident that caused the loss might be days, months, or even years before the actual established date of death. This is important (and confusing) in utilizing some databases. They will often use the much later date (often the "Finding of Death" date) as the date of death.




Location of Burial or Memorialization



In many cases, a person is buried and/or memorialized in more than one location. I documented up to two locations.